NavStar Co., Ltd.  supplies Electronic Navigational Charts (ENCs), Admiralty Digital Publication (ADP), Electronic Nautical Publication (e-NP) and IMO Symbols.
Since ancient time, Paper Charts and Nautical Publications have played a key role in the Marine Industry. Seafarers use them to maintain the safe navigation years over years.  With the advancement of technology, digital formats of maritime publications provide the mariner with additional benefits to their paper based equivalent including easy and cost effective licensing, installation and updates which can be downloaded online, quick and easy interrogation of the data and many other functionalities.
Capturing and prioritizing customer's needs, NavStar not only provides good technical support but also advises on all aspects of replacing paper with digital products.
The combination of speedy service, a wide range of updating system, good pricing and great customer support means that NavStar Co., Ltd is a partner of choice that every shipping company will need.
NavStar Co., Ltd is an ISO 9001:2015 compliance company.
---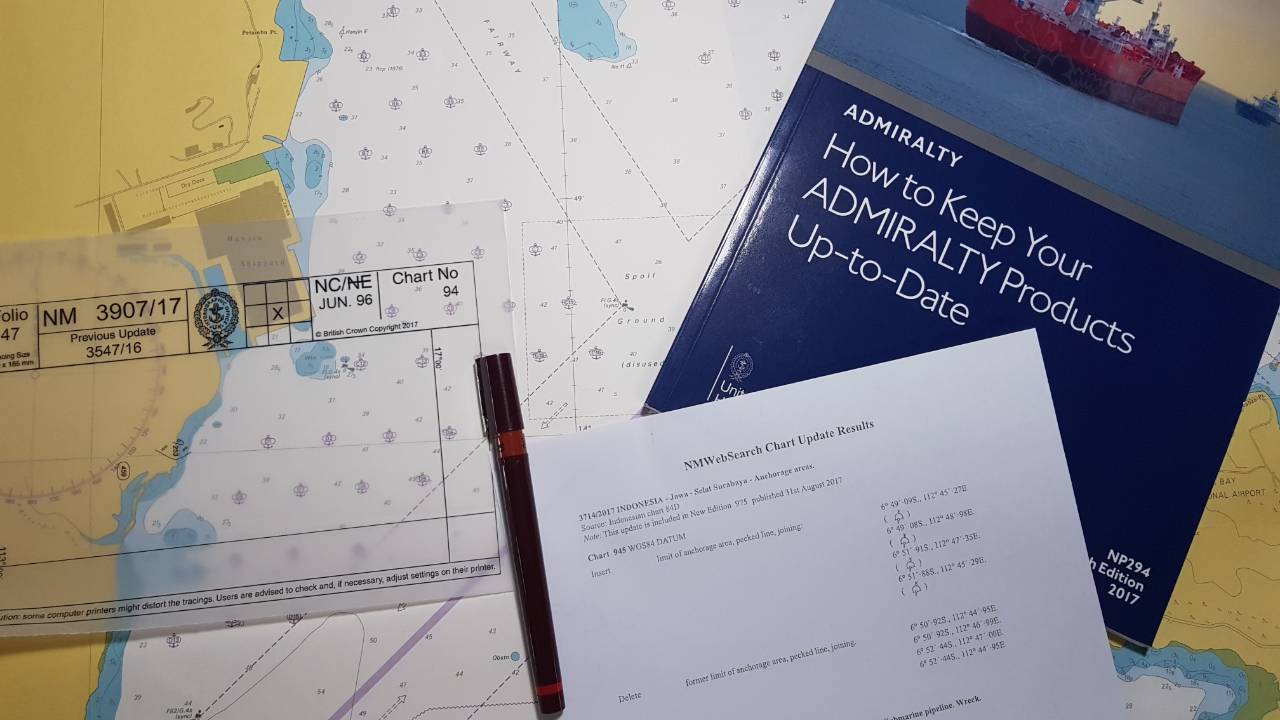 Business Scope:
Supply Nautical Chart and Publications:
– Admiralty Maritime Products & Services: Nautical paper charts (BA) & publications (NP).
– BA charts; US, Australian, Japanese, Chinese and Vietnamese charts are all stocked.
– ENCs: AVCS, VNENC, C-Map, Primar, Transas etc.
– Technical book as IMO, ICS, ITU, MPA publications etc.
– ADP, e-NP, e-Book.
IMO Sign & Training poster
Suply Navigation equipment & Marine machinery spare parts
Save
Save
Save
Save
Save
Save
Save
Save
Save
Save